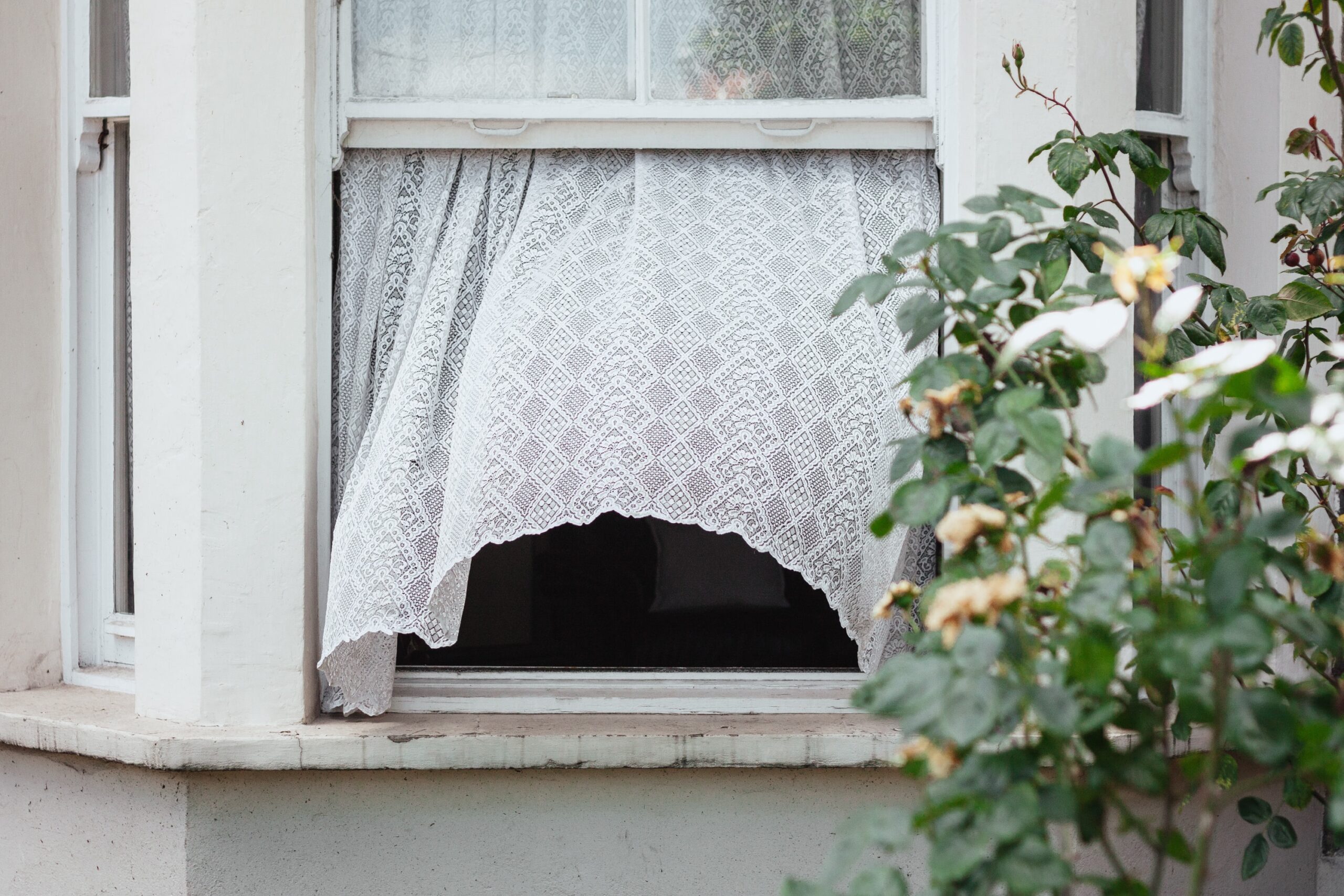 September 15, 2023
A Low-Cost Guide to Protecting Your Home
With break-and-enter reports as prevalent as ever, it's important for all Australian households to review your home security and where needed, make improvements to ensure it's as safe and secure as possible. The good news is that you don't have to spend big to improve your home's security. Research shows that making small changes to your physical environment can make a significant difference in hardening your home security and reducing your risk of becoming an easy target and break-and-enter victim.
Secure Your Entry Points
Ensure all doors and windows have sturdy locks. Deadbolts and quality security screens on external doors and windows add an extra layer of security. Remember to always lock your doors and windows when you're leaving home, even if it's just for a short time. Secure windows and glass sliding doors with a metal pin or piece of wooden dowel to prevent them from being lifted off their tracks. Don't make the mistake of leaving spare keys in outdoor hiding spots like under a mat or pot plant. Instead, leave your spare with a trusted neighbour or friend.
Secure Your Perimeter
A strong and secure fence and gate around the perimeter can add an extra layer of protection against potential intruders. Ideally, also install a lock on your gate and on your letterbox. Replace weak or worn hardware such as hinges or screws with more durable options.
Secure Your Valuables
If you park your car outside, make sure it is locked and there are no valuables inside. Outdoor items such as bicycles and garden tools are common targets for theft. Lock them away in a secured garden shed or garage, or make sure they are tucked away out of sight. Ensure valuable indoor items such as keys and handbags are not visible from windows or entry points. Important documents such as passports should be secured in a lockable cabinet, or you could even pick up a personal safe to keep documents and small valuables.
Install Outdoor Lighting
A well-lit entry point can also deter potential intruders. Use motion-sensor lights near entryways and paths and make sure they are high enough that they can't be tampered with.
Use Visible Deterrents
Display security signs or decals even if you don't have a full security system installed. Often the signs are enough of a deterrent to potential intruders on their own. A "beware of dog" sign is also a good option, even if you don't have a dog. If you can install security cameras, have them visible wherever possible, and installed high enough to avoid potential tampering.
Don't Make It Obvious Nobody Is Home
Ask a neighbour to collect mail and packages, or put a hold on your mail through Australia Post. You can also ask a neighbour to bring your bins in and occasionally park their car in your driveway. Or better yet, have a trusted family member or friend housesit. Using timers for lights is also a great way to indicate that occupants are at home.
Join Neighbourhood Watch
By participating in a Neighbourhood Watch group, you actively contribute to cultivating a sense of vigilance and awareness in your community. This increased watchfulness, coupled with timely reporting of suspicious activities, acts as a strong deterrent against crime. Remember, we are stronger together. Find a group and get involved! Go to: www.nhwa.com.au/contact/jurisdictions/
Remember, no security measure is foolproof, but by implementing a combination of these tips, you can significantly improve the security of your home and protect your loved ones and belongings. Register for your FREE National Secure Your Home Day Kit – including a home security checklist, evidence-based and proactive security tips to harden your home security, at: www.secureyourhomeday.com.au/
Register Now
---