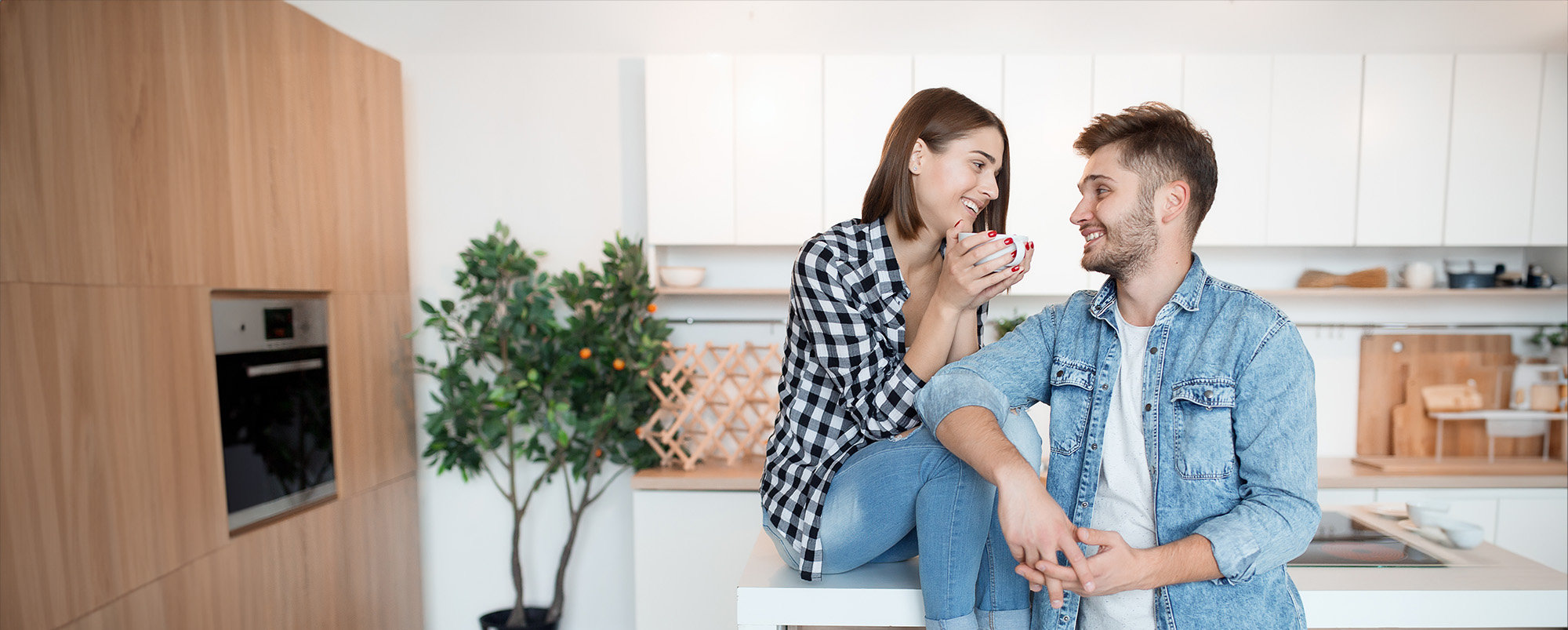 Register For Your Chance To Win
National Secure Your Home Day is a fantastic opportunity to review and improve your home's security, and make your neighbourhood even safer. And by registering, we're giving you the chance to win a home security prize pack from Crimsafe valued at $3,000!(see terms and conditions)
Register Now
Save the Date and
Secure Your Home
---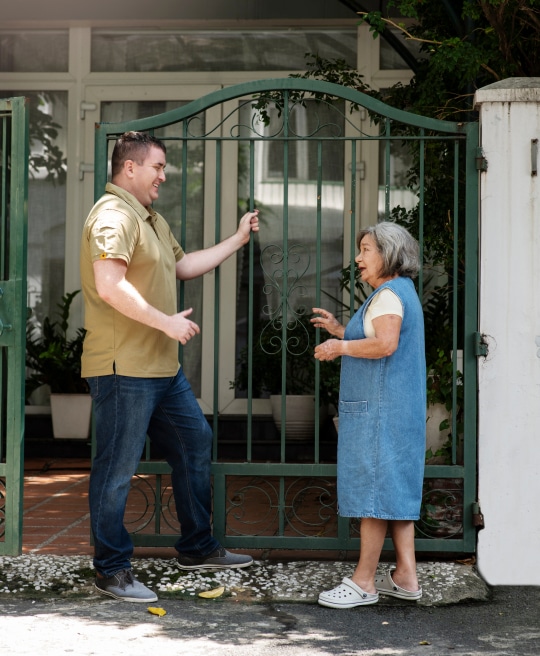 From 1 September 2023
Receive Your FREE National Secure Your Home Day Kit, which will include
Home security checklist
Evidence-based and proactive security measures
Property target hardening techniques and tips
The latest information on National Secure Your Home Day community events and activities
And more!
23-24 September 2023
National Secure Your Home Day Weekend
25 September 2023
Share your feedback following National Secure Your Home Day! A link to the University of Queensland survey can be found in your National Secure Your Home Day 'Kit' email . By completing the survey you'll also have the chance to win some great prizes! (see terms and conditions)
Register Now
Register Now to get involved with National Secure Your Home Day
The Australian Bureau of Statistics (ABS) reports that 194,100 Australian homes experienced a break-in over the last 12 months, and another estimated 193,300 experienced an attempted break-in.
Many of these could have been prevented with simple strategies and low-cost home security measures.
Join us on 23-24 September and improve your homes security.
Registration Form
* required field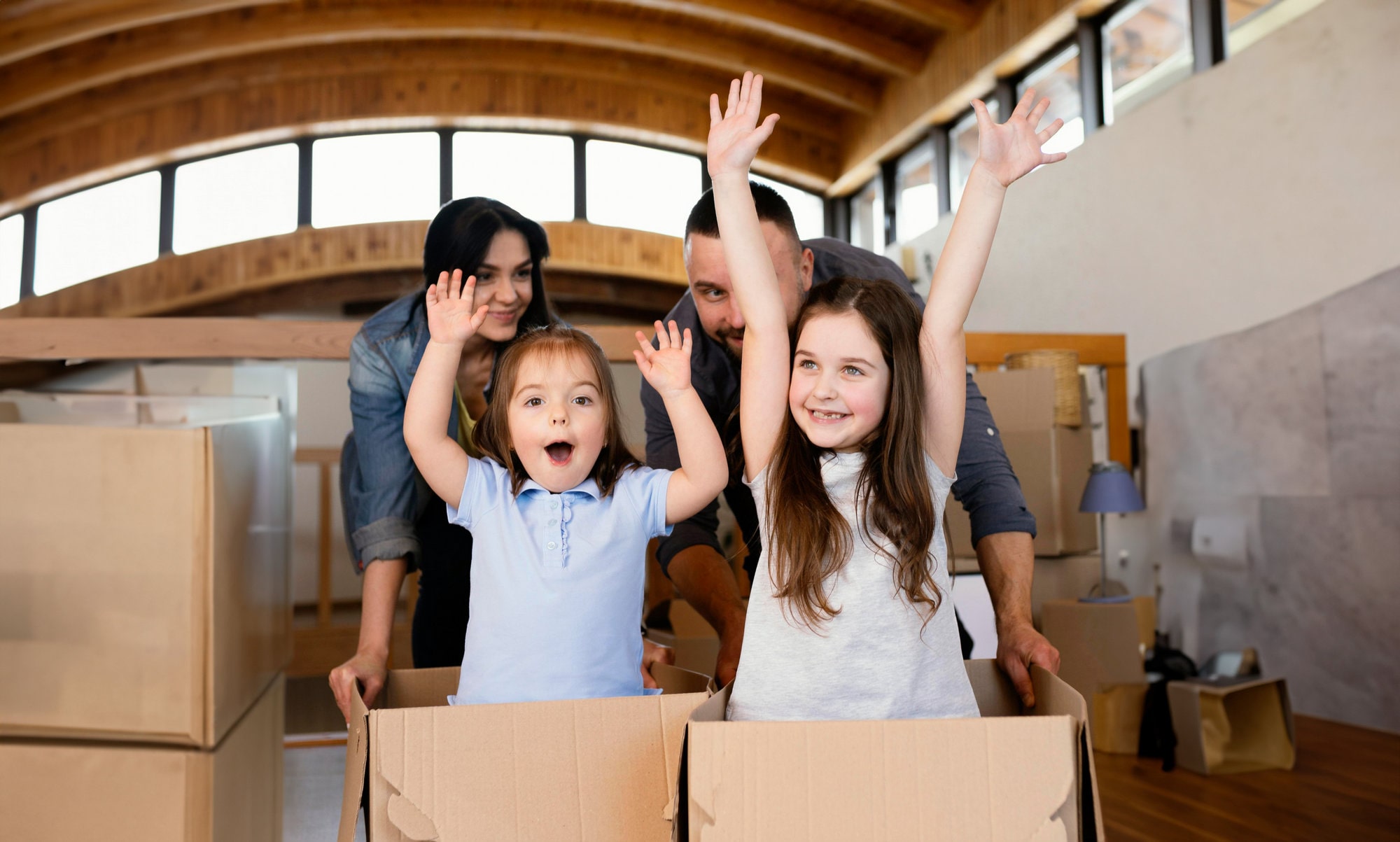 KIDS Colouring Competition
National Secure Your Home Day is a great opportunity to involve your kids! Talk to them about home security and how they can be a part of keeping your home safe. And if they'd like to take part in our Kids Colouring Competition, they have the chance to WIN a $50 gift card! Click below for more details and to enter.

Learn More